WSCC®
WSCC® (Wireless Secure Captive Cloud) - Provides a stable infrastructure for public domain Wireless Fidelity Hot Spots. The very first Public Wi-Fi panchayath in India, Trikkarippur, Kasaragod District, Kerala, has been setup based on this backbone. The entire system is viable to customization to any level.
KISSAN
An IOT based irrigation system designed for automated irrigation having smart features like time based control, volume control, irrigation status logging, smart debugging features, lifetime support, with auto-prediction and location based irrigation suggestions
KIRAN (K10ASD)
an intelligent controller for public lighting solutions. It may also be used for low power equipment switching for energy saving. Kiran comes with configurable dual day of time switching.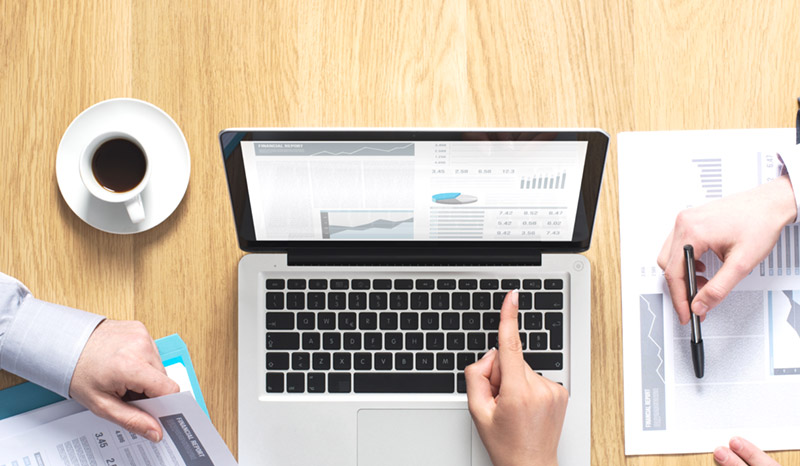 TRDTKI1400
IOT based Industrial temperature logger and monitor operating with standard K type thermocouple, with software based offset controlling for calibration, report generation and customised reporting layout. Operating range of 30 degrees Celsius to 1400 degree Celsius.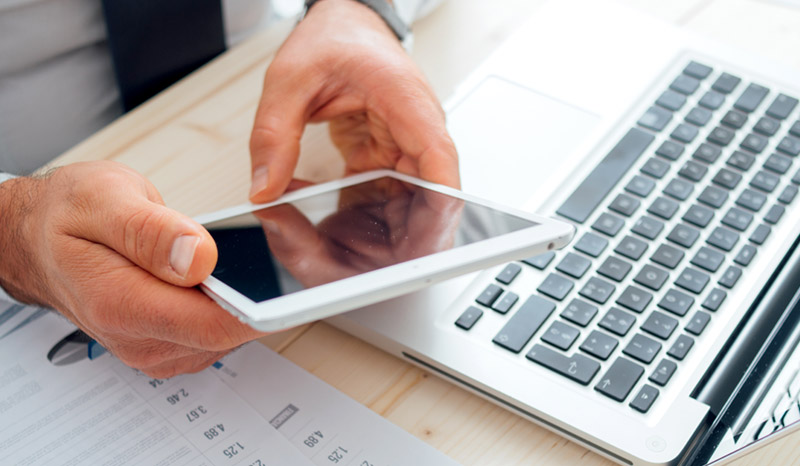 VCAN1 & VCAN2
An advanced multi speed CAN 2.0 based lower end versions of TRDC3310A, developed for testing and simulation rigs with limited functionalities.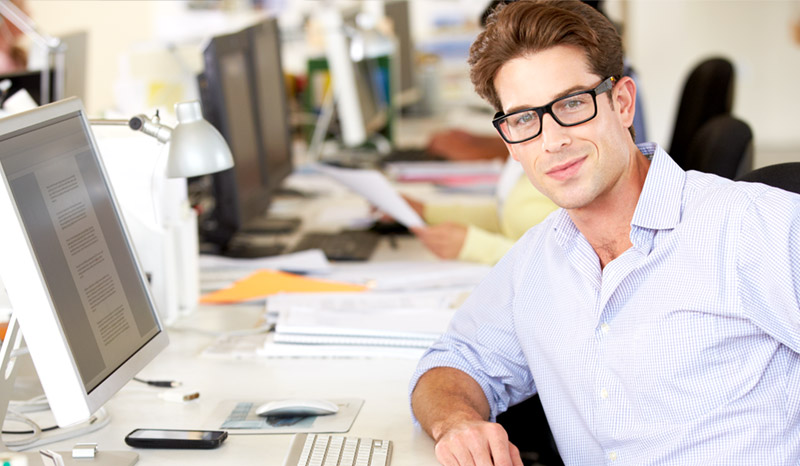 TRDC3310A
An advanced multi speed CAN 2.0 based embedded system used in testing rigs for feature testing signal analysis, reply logging and replay of CAN frames; developed and manufactured for UK based automotive OEM.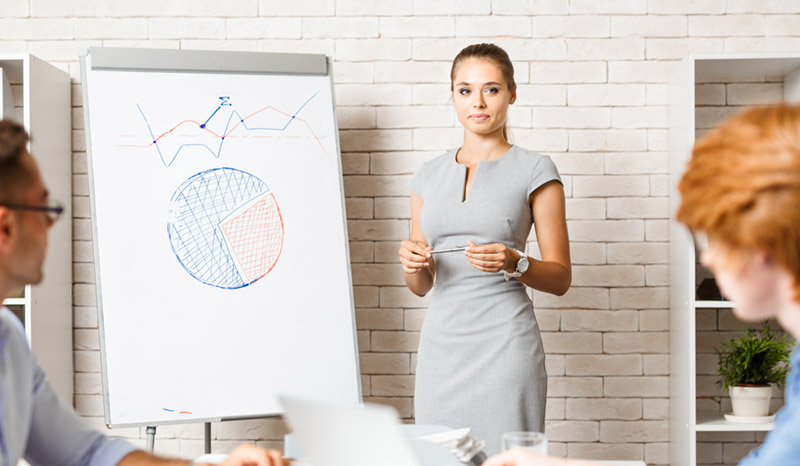 TRDCSX940
CAN 2.0 based system, having capabilities of Replay, Logging, Network Management, and normal data sending of standard/extended CAN 2.0 frames. This system requires a standard PC or a laptop computer for operation. The software is license based.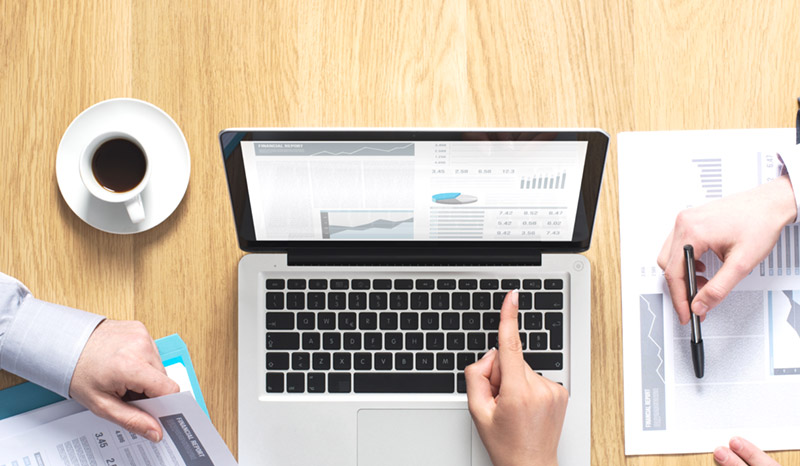 SAM 3.2
Custom build software application build on android, used for control and manipulation of ambient lighting and other lighting controls, multimedia control and parking assistance through remote drive technology, for UK based automotive OEM